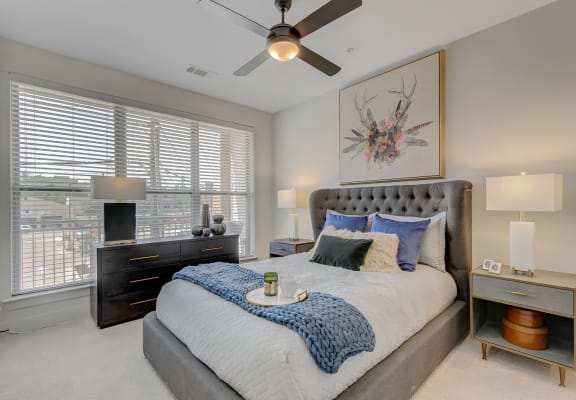 WELCOME TO
Vance at Bishop Union
Vance at Bishop Union is entrenched in the communities history. The property has local art work throughout as well as a guitar shaped pool for local musicians. The property is walkable to retail and restuarants and has a coffee shop on the ground level. The finish-outs are high-end with champagne hardware and two tone cabinets.
DISCOVER LIFE IN BISHOP ARTS
Photo Gallery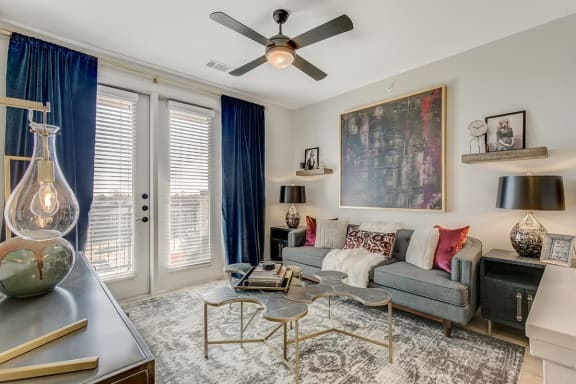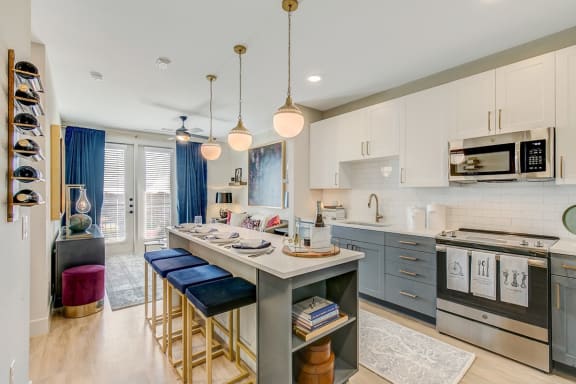 Like you, VANCE at Bishop Union is a Philosophy
Amenities
Every great piece of art is born from great inspiration. We feel the same way about life. That's why we created an apartment community designed to inspire those who call it home. More than just a place to live, Vance at Bishop Union is a spirit. A way of living. We have just as much reverence for quiet, relaxing contemplation next to our Stevie Ray Vaughan inspired pool as we do an IPA-fueled discourse at the Kessler Theater.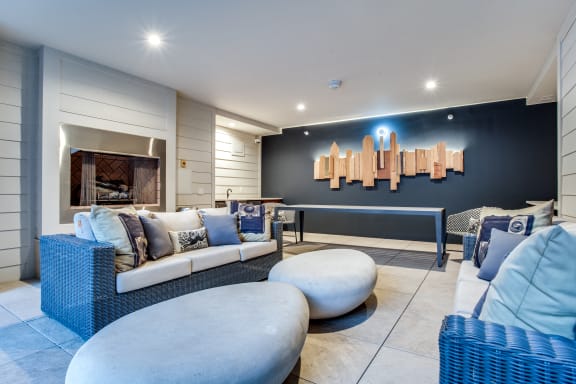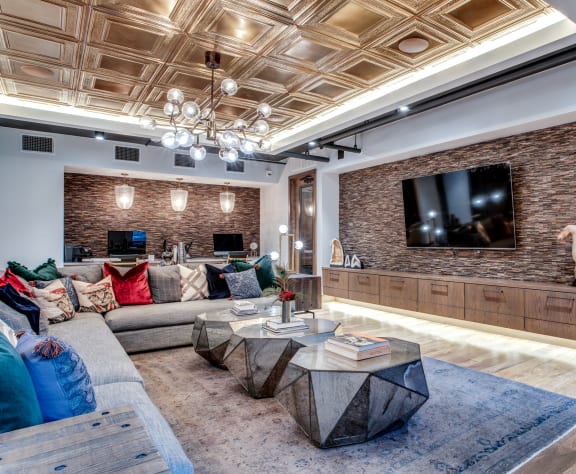 IT'S ALL ABOUT THE VIBE
Floor Plans
The vibe is modern vintage with an eclectic Texas twist. Think two-tone kitchens with craftsman touches, throwback tile, and brushed brass fixtures and common interiors that showcase locally crafter features against a backdrop of brick, penny-tile, metals, and plenty of rich wood. Choose from studio, one, or two bedroom homes in the Davis and Flatiron buildings, a Juliette balcony over the Piazza lights, and expansive porch with an unbeatable view of the city or 2-story townhomes along Zang.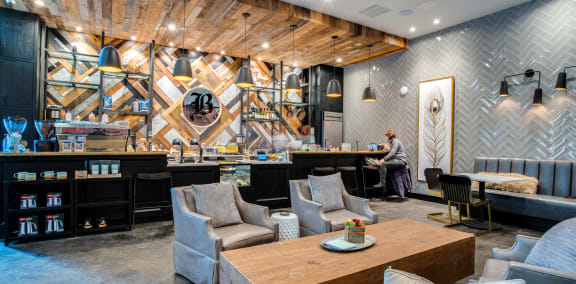 Now Offering In-Person Tours! Contact Us Today To See Your New Home!